Summer Practice
Last Updated:
22/04/2021 - 16:35
We have two internships in METU Civil Engineering undergraduate program. We recommend that you do one as a construction site and one as an office internship. You can also do your internships with academicians in the department.
General Information About Summer Practice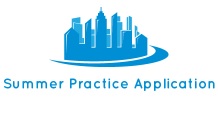 Those who cannot apply online should apply for the Summer Internship before completing this form.
2.Summer Practice Approval Form
The information in this form is written by the students on the online application form.
The original copy of this form signed by the company after the summer internship is delivered to the Summer Internship.
3. Mandatory Internship Letter
4. Sağlık Hizmetlerinin Tanınması
Recognition of those receiving health services from their own family
Recognizing those who do not receive health services from their own family
5. You can get an 'insurance statement' from the Summer Internship 2 days before starting the summer internship.
The insurance statement must be submitted to the company where you are doing your summer internship.
6. The document prepared for 'summer internship' is mandatory (You can obtain this form from K1-208 Summer Internship if necessary)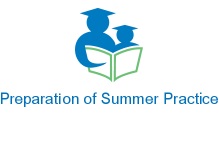 How should I prepare my summer internship report?
How should I use the summer internship summary form?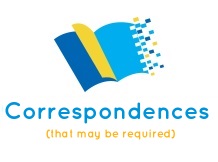 'It is mandatory to do a summer internship' (English / Turkish)
Required form to stay in the dormitory
(You can get these documents from Summer Internship)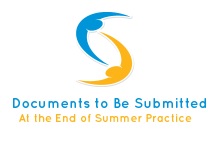 1. Summer Practice Approval Form signed and sealed by the company
2. Internship Place Questionnaire (to be filled by the person / company responsible for the intern.)
3. Your internship report; Submit the first page of the internship guide (student and internship information) to the internship office and add the internship course group of the instructor who will evaluate your report.
4. The 2nd or 3rd page of the Internship Guide (Internship Success Certificate) will be delivered to the internship office by hand or by mail in a signed and sealed closed envelope.
The second copy will remain in the company where the internship was made.
You can download the Internship Guide here.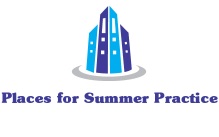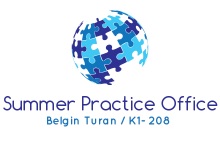 Frequently Asked Questions:
Will I find my internship place myself?
Answer:
What should I do if I cannot find an internship place?
Answer:
Can both of my internships be construction sites?
Answer:
When is the internship report submitted?
Answer:
When do I have to enroll in which course about internship?
Answer:
How is the internship grade given?
Answer:
- - - -
Contact:
Office: K1-208
Phone: 0312210 74 10
e-mail: turanb@metu.edu.tr